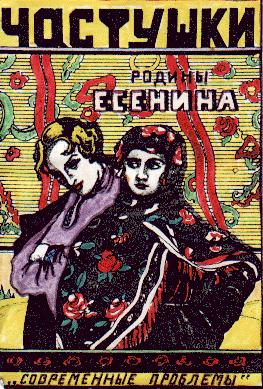 CHASTUSHKI ABOUT WOMEN

Russian Folk Rhymes about Female and Reproductive Issues
---



The mimosa blooms 'neath my window,
And boy, am I feeling fine.
My menstrual period is starting,
That means I'm not pregnant this time.
---
My dear darling - he's so nice,
He gave me four small pubic lice.
But how to feed them - how, how, how?
Because they're so very tiny now.

No longer sad, no longer listeless,
I'm going to marry Khrushchev's mistress!
I will squeeze with these two hands,
The most Marxist tits in all the land!
---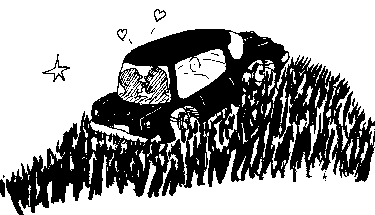 A car is standing on the hill,
But with no tires it won't go far,
All the tires were dragged away,
To make condoms for our collective farm
---
In a dacha sat some girls,
Discussing who had the most pubic curls.
The hairiest bush it turns out did belong
To the hostess herself who invited the throng.

My sweet darling, out of grief,
Punched a hole through three boards with his cock.
This will strengthen year by year,
The power of the Soviet block.

Google links are advertisements and not necessarily endorsed by Polyglot Palace or Plumsite

---
Click here to see more chastushki.
---
Translated by A. Wallace, 1985-92
---