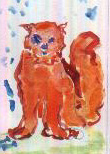 The Story of Frankie: A lovable orange cat shows up at Auntie Sofie's in Seattle. It's raining outside! How can we help Frankie?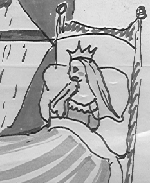 The Moody Princess: A cranky princess wakes up to a rainy day. What gets her out of her funk and what does she get up to? (an activity for 1st grade students)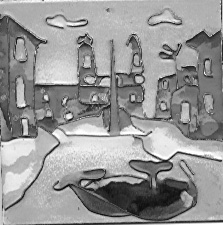 Gallery: A collection of my mother's art work.
Piazza di Spagna, Rome, enamel cloisonee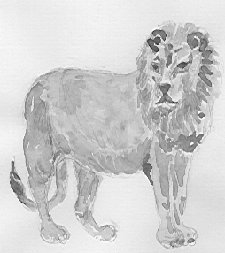 Marjan from Kabul: Marjan the Lion lives in the Kabul zoo in Afghanistan. He wishes the war would end already so that he can enjoy the flowers.